Frosted Cupcakes and Cakes
Our cupcakes are made with high quality ingredients, 1% fat milk, free range eggs and wherever chocolate is used it's the best we can source. The vanilla base is light and fluffy and made with less butter than most cupcakes.
Gluten free options are available!
View gallery
Bespoke cupcakes and cakes
We make a whole range of bespoke cupcakes from vintage themed to 'Beatles', 'Breaking Bad' to fashion and make up!
Our best selling cakes are 'drip cakes'. They come in a range of flavours, the most popular being the red velvet and chocolate fudge cake!
View gallery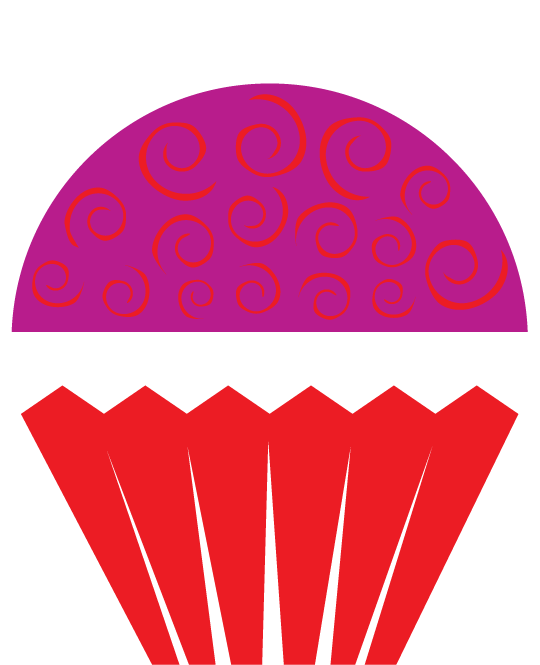 Wedding cupcakes and cakes
Our best selling wedding cake is the Naked wedding cake, take a look at our pinterest feed for pictures. A beautiful looking cake covered in fresh fruit with the emphasis on flavour but still looks amazing. We also do the more classic traditional fondant covered cakes, check the gallery out for cakes we've already done.
Please get in touch to discuss your perfect wedding cake.
View gallery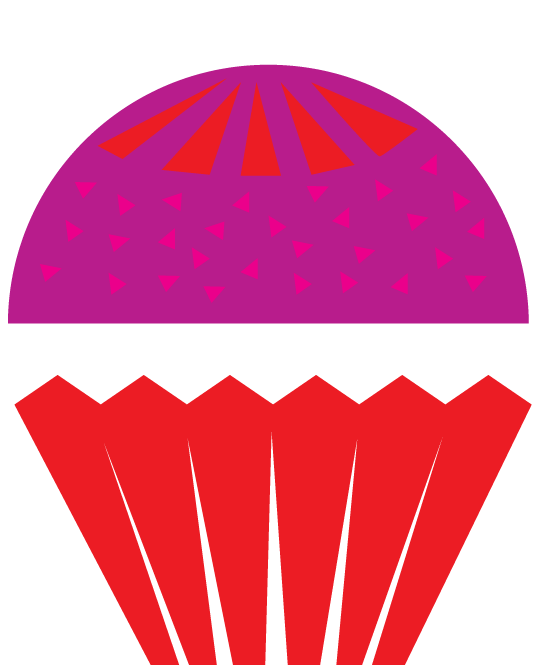 Branded Cupcakes and Cakes
There's no better way to compliment an event, to impress a client or to promote your company than using personalized sweet treats. We can add your logo, brand, picture or message to cupcakes, larger cakes, brownies, cookies, chocolates or cake pops! Whether you need one or one thousand cupcakes for a corporate event or promotion, we have the facilities and expertise to make it happen.
We also offer a delivery and set up service.
View gallery
Seasonal Cupcakes and Cakes
Our Seasonal range of cupcakes and cakes are regularly updated with bespoke designs for the current season, annual event or special public holiday. From Valentines Day right through to Christmas we cover every special event.
Take a look at the photo gallery for examples of cupcakes and cakes we've done in previous years!
View gallery
Brownies
Our salted caramel peanut butter brownie is becoming as popular as my cupcakes. We supply this in individual portions or a full traybake!
We also make many other delicious flavours.
View gallery
Flavours and Fillings
There are simply too many delicious flavours for me to list them all, but below are the most popular flavours, if you have a flavour in mind that's not listed, please ask and we'll do our very best to create it for you!
Loaded / Sweetshop / Peanut Butter / Salted Caramel / Lemon Meringue / Carrot / Red Velvet / Raspberry Red Velvet / Baileys / Walnut Whip / Sunday / Ferrero Rocher / Victoria Sponge / Vanilla / Chocolate / Apple Pie and Custard / Additional flavours available on request.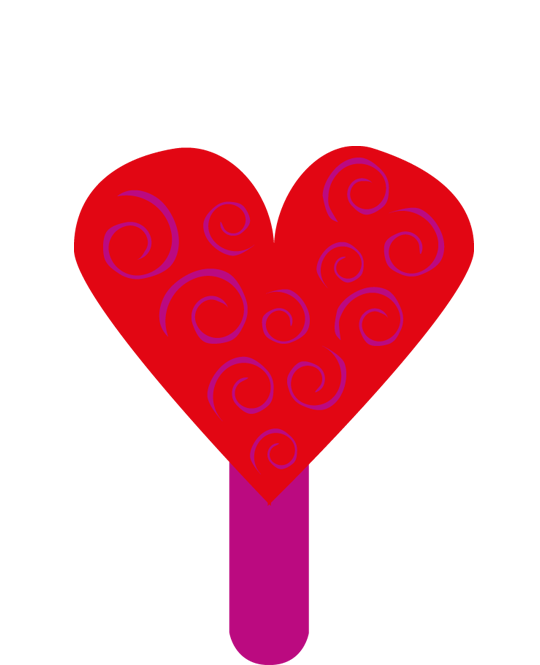 Cake Pops
As well as everything else we do, we also make delicious cake pops. Freshly baked cakes broken down and mixed with out very best buttercream, dipped in chocolate and decorated to order. Cake pops are great for children parties, wedding favours, corporate functions and just about any celebration.
Each pop is packaged and there are added extras such as ribbons and tags if required.
View gallery
Wholesale
We do weekly corporate orders for many companies around the north west including LFC, Everton, Harvey Nichols, Philip Armstrong, Littlewoods, Liverpool One, Liverpool Echo Arena and Liverpool Empire and Sony to name a few.
Please get in touch for wholesale prices.
Macarons
Macarons in ferrero rocher, pistachio, salted caramel, chocolate Orange, Baileys, strawberry and chocolate flavours, more to be added as time goes along.
View gallery