Bespoke cupcakes
I can create a whole range of themed cupcakes. From LFC to 80's retro, we can help to personalise your cakes in any way possible!
View gallery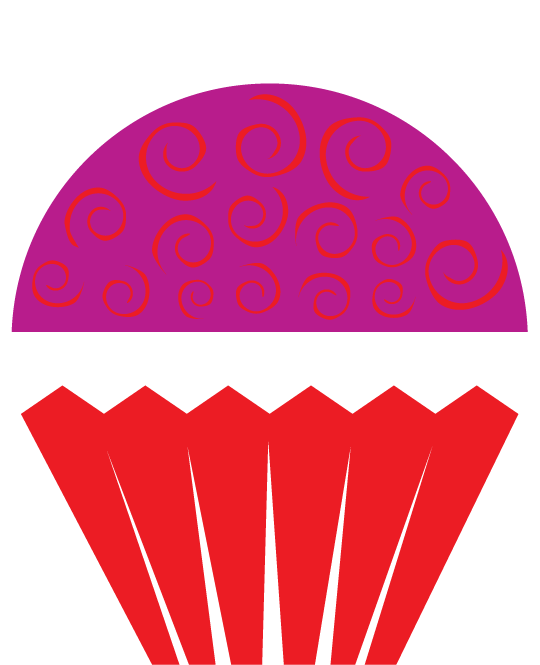 Wedding cupcakes and cakes
Our best selling wedding cake is the naked wedding cake, take a look at our pinterest feed for pictures. A beautiful looking cake covered in fresh fruit or flowers with the emphasis on flavour but still looks amazing.
Please get in touch to discuss creating your perfect wedding cake.
View gallery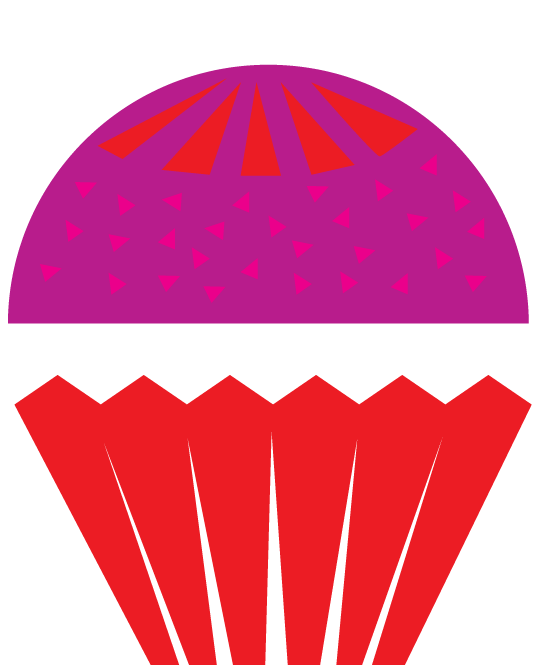 Celebration Cakes
Celebration cakes come in all different shapes and sizes, the most popular is the drip cake but I also do a really great budget range! Please check out the full price list.
View gallery
Corporate
I do weekly corporate orders for many companies around the north west which have included LFC, EFC, Harvey Nichols, Philip Armstrong, Littlewoods, Liverpool One, Liverpool Echo Arena, Liverpool Empire and Sony to name a just a few.