Bespoke cupcakes
Cupcakes are making a much deserved comeback. We must have shipped out tens of thousands of cupcakes over the past 12 years and its where we started with bespoke orders, so please get in touch to see how we can create the perfect box of cupcakes for you.
For all our up to date pictures please visit our Instagram account, all images on my website are old images and we're unable to change them right now.
Instagram: https://instagram.com/laurasbakeryliverpool
View gallery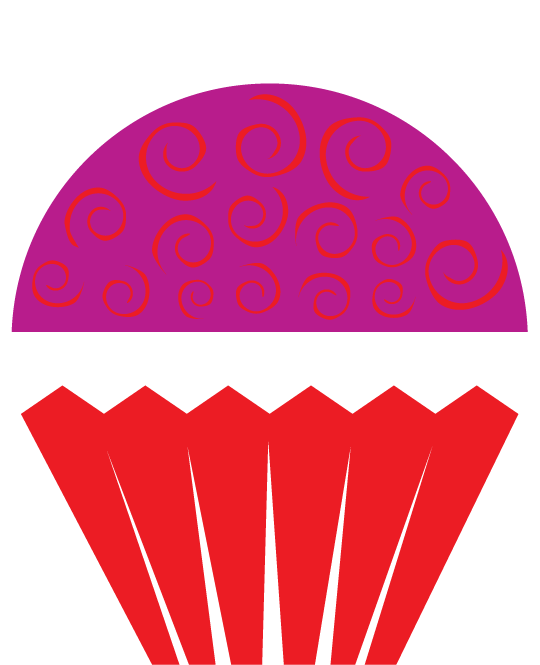 Wedding cupcakes and cakes
We have really established ourselves in the wedding industry over the past few years with over 70 cakes delivered to beautiful venues all over the North West in 22 which is a record for us.
We don't do fondant cakes I'm really sorry but if you're looking for a beautiful cake which is equally delicious in flavour then I'm the cake maker for you.
We do urge you to go and take a look at our Instagram page which has a much more up to date account of the most recent styles we're doing right now.
Instagram: https://instagram.com/laurasbakeryliverpool
Please get in touch to discuss creating your perfect wedding cake.
View gallery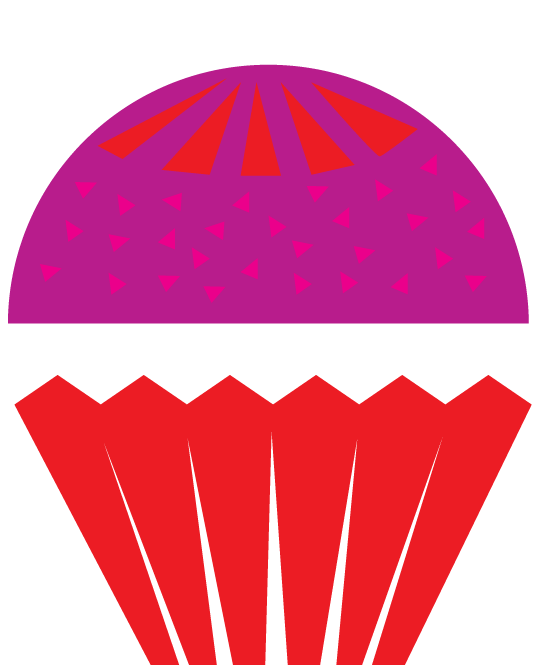 Celebration Cakes
My cakes come in all different shapes and sizes and all cakes are finished with buttercream, we don't use fondant at all. As always though we really make sure that flavour is equal to the look and we pride ourselves on the thousands upon thousands of feedback telling us that we have that spot on!
We appreciate everyone has a budget though and so we do a really great basic (not basic) range! Please check out the full price list and for the most up to date pictures please visit my Instagram account: https://instagram.com/laurasbakeryliverpool
Corporate
I do weekly corporate orders for many companies around the north west which have included LFC, EFC, Harvey Nichols, Philip Armstrong, Littlewoods, Liverpool One, Liverpool Echo Arena, Liverpool Empire and Sony to name a just a few.